Future Metals Copper Recycling can provide:
Single Time Collection
Contracted Regular Service or
On Call Collection
We have a range of bin sizes available to suit your specific copper recycling needs and we can deliver a bin to you for on site disposal and arrange collection at the most convenient time.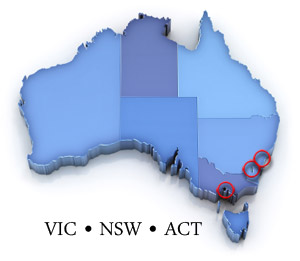 Our experienced transport professionals collect the materials with minimal disruption to your business and transport it to the Future Metals Copper and Metal Recycling centre nearest to your location.
"Plan ahead and organise your copper and metal recycling now"
When people think about copper recycling they often forget about the systems a company has in place for logistics. Collection times and customer service can often make your copper and metal recycling a headache, this is why we have developed systems to make your recycling process as seamless as possible.

*Volume conditions may apply for scrap pick-up.