We Recycle Copper in Victoria, New South Wales and the ACT.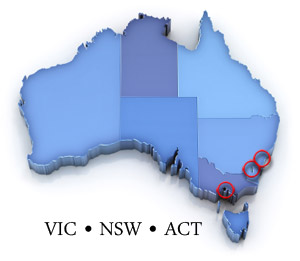 Head Office located at

:

175 – 215 Maygar Boulevard
Broadmeadows, VIC 3047
Postal Address

:


P.O Box 73
Campbellfield 3061

Call us now, or use the form below to find out more about recycling your copper.


*Volume conditions may apply for scrap pick-up.